Ali McGraw is an award-winning actress known for her role in "Goodbye, Columbus," which earned her a Golden Globe Award for Most Promising Newcomer.
Ali McGraw attended Wellesley College, where she studied art history. Following graduation, she worked on fashion magazines, and her interest in fashion photography landed her in the modeling industry.
She maintained the profession until 1968 when she made a late start in an occasional acting career. McGraw is well-known for successful films such as "Love Story" and "Convoy and Players."
THE RISE TO BECOMING AMERICA'S "IT" GIRL
The activist was born Elizabeth Alice McGraw in April 1939 in Pound Ridge, New York, and she has a younger brother named Dick McGraw. McGraw came from a low-income family that lived in a small apartment. She explained once:
"There were no doors. We shared the kitchen and bathroom with them. It was an utter lack of privacy. It was horrible."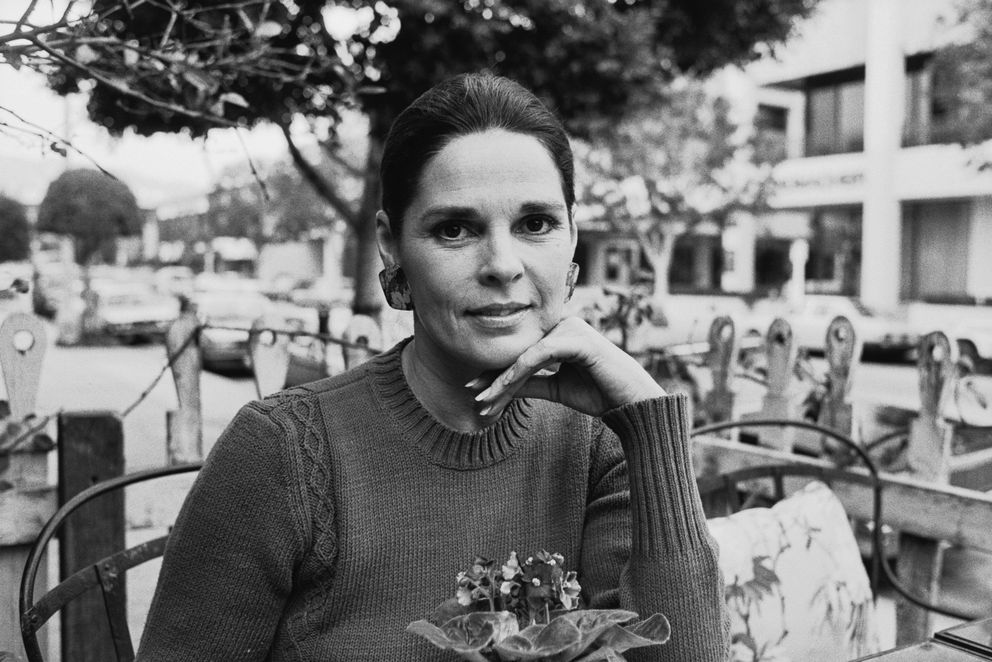 The 83-year-old moved to New York after graduating in 1960, where she bagged a job as an assistant at Harper's Bazaar and earned $54 a week. "The Getaway" star had hopes of becoming a stylist.
Six months within her job, fashion designer Melvin Sokolsky stopped by Harper's Bazaar and saw McGraw. He hired her right away, a job offer that came with a better salary.
The elated McGraw told Vanity Fair, "I was thrilled to be a stylist," mainly because that opportunity afforded her the chance to launch her modeling career.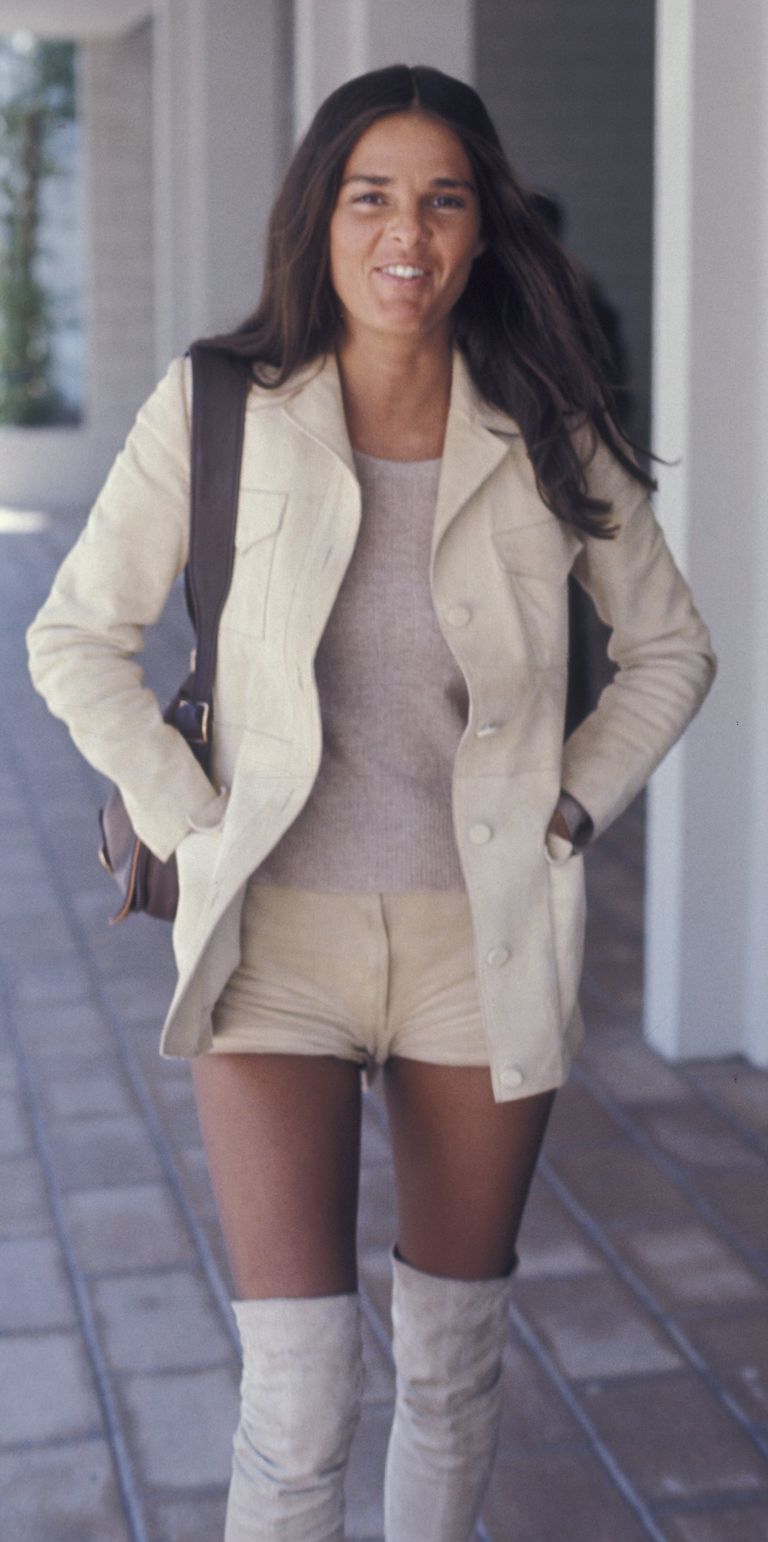 Moreover, although McGraw never had the proper training to become an actress, she had acting lessons with a fellow model, and that's when she got cast in "Goodbye, Columbus."
Her acting career had begun, and she became an "it" girl while basking in the success of her most popular 1970 movie "Love Story."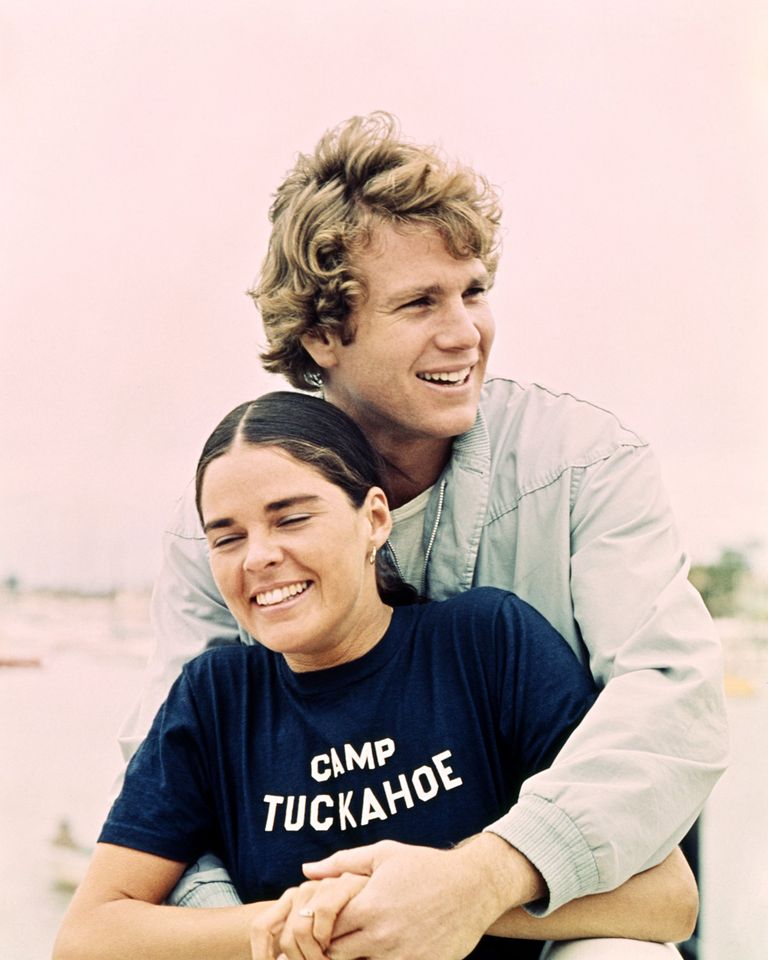 INSIDE HER THREE FAILED MARRIAGES
In her real-life love story, McGraw has been married three times, and all her unions ended in divorce. In 1961, the "Glam" star wed her college sweetheart, Robin Hoen, but the pair divorced a year and a half later as she was at "the age where it's too exciting for marriages," said McGraw.
The Hollywood leading lady married her second husband, legendary producer Robert Evans in 1971 and gave birth to their only son Josh Evans, now-51, in that same year.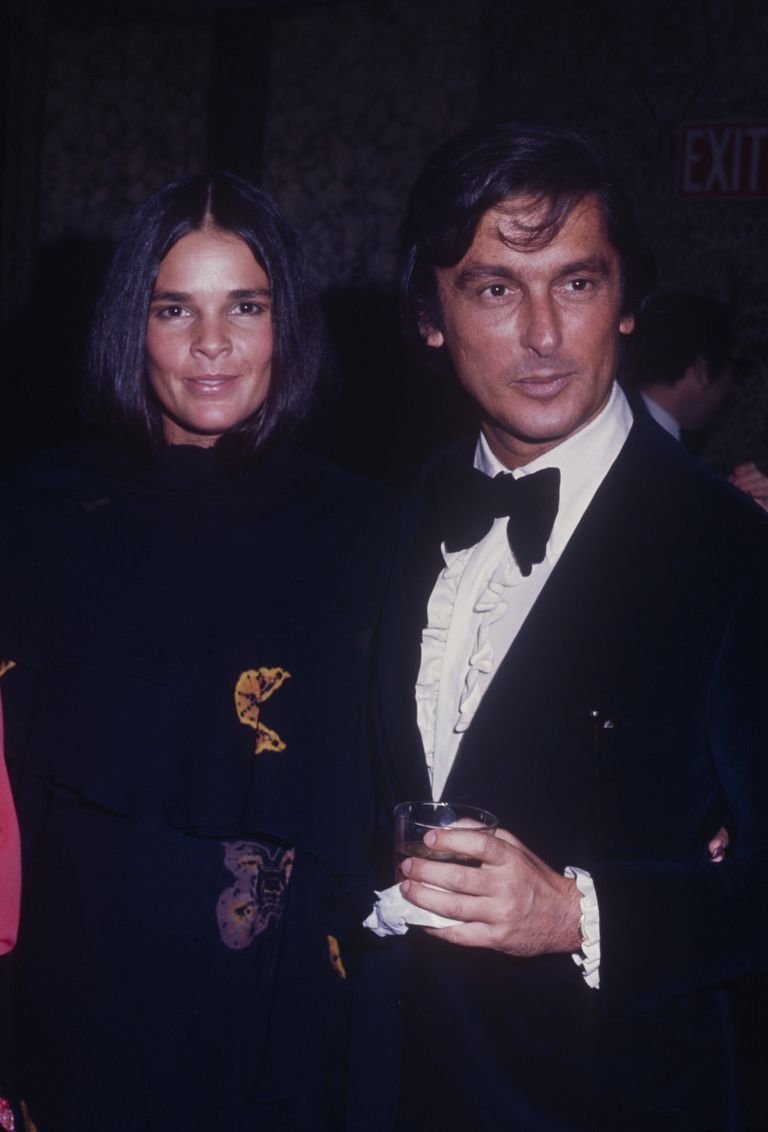 She and Evans parted ways two years later after she began a public affair with screen icon Steve McQueen. The twosome met on a blind date, but he was a ladies' man during that time.
After five years of marriage, the couple called it quits and officially divorced in 1978. McGraw said she felt safe with McQueen and that it was easy to be a family with him despite their separation because they looked like cousins.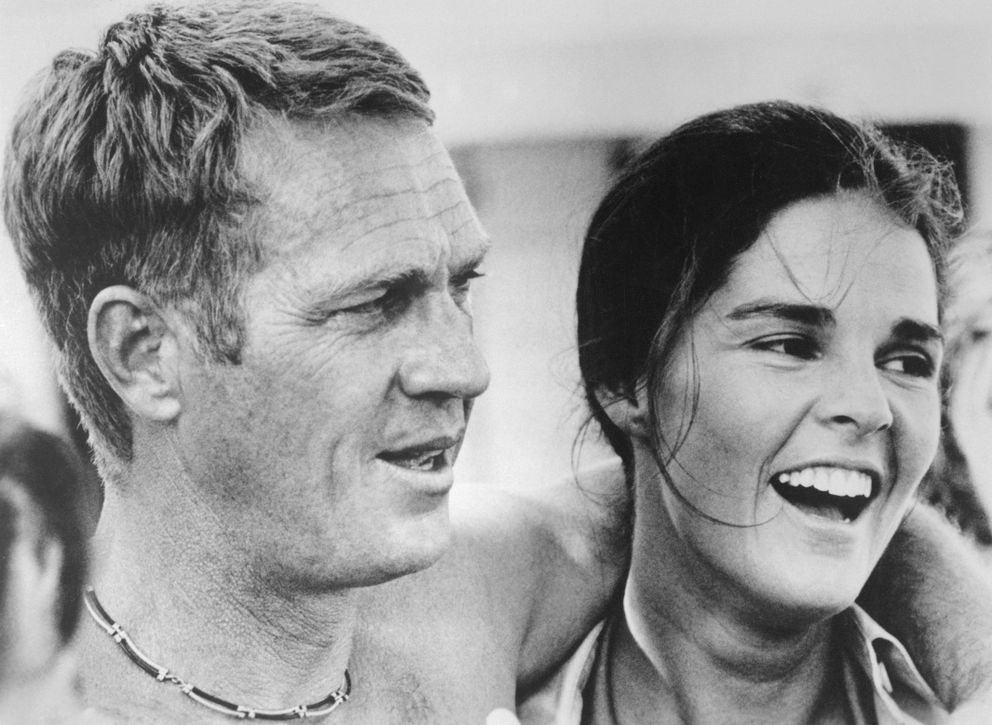 She had left Evans to start her tumultuous relationship with McQueen. McGraw admitted there were many good times in their marriage and some bad times:
"There were many times that were just wonderful, and there were many times that were just ghastly."
McQueen had cheated on the style icon multiple times, verbally abused her, and never trusted her. According to The Times, his mood swings were unpredictable and violent. McGraw even gave up her flourishing career for him when they married.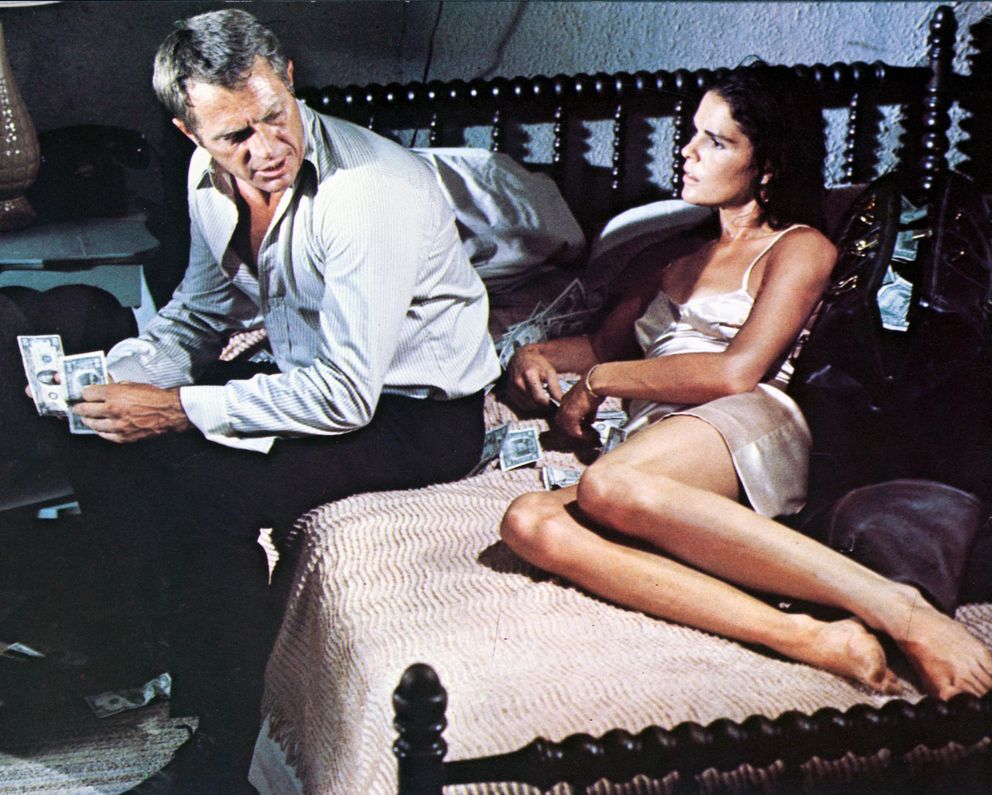 "He didn't say I couldn't work, but it was pretty obvious, she told The Times in September 2017. Three years after their divorce, McQueen died of cancer.
Getting candid on all three of her failed marriages during a conversation with Oprah Winfrey for "Super Soul Sunday," McGraw stated they all ended for the same reason, she never really said who she was:
"I thought if I say that, he's going to leave me."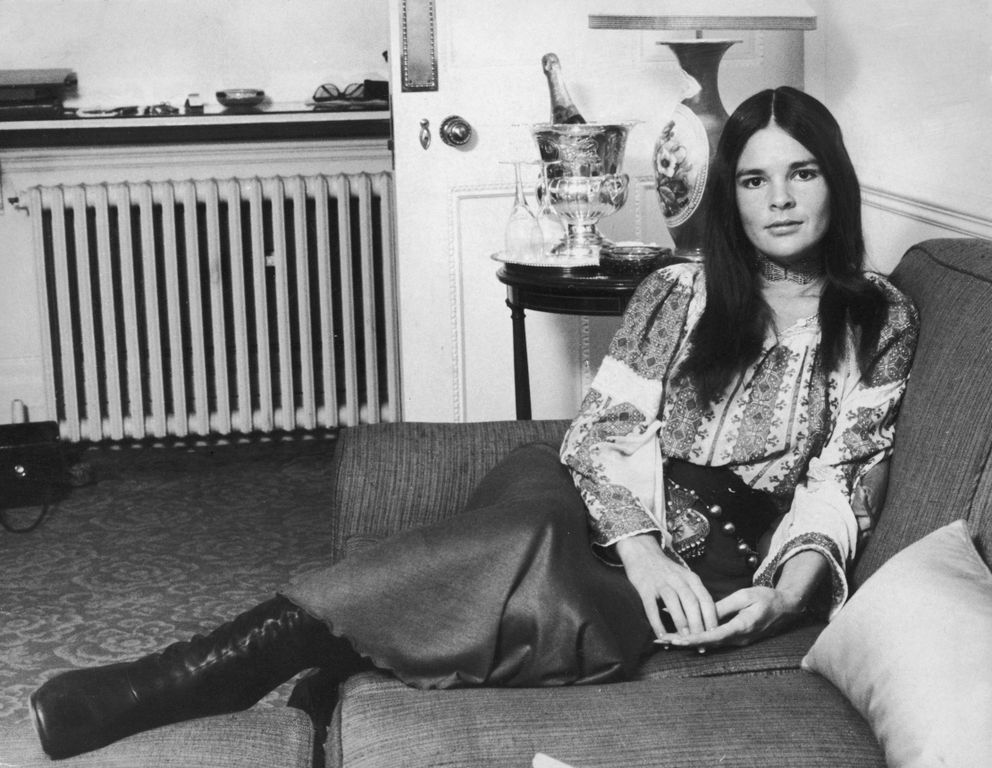 It was because she believed that her ex-husbands would read her mind and know what she needed or wanted without expressing it.
For the mere fact that McGraw failed to express or allow her true self to show, her relationships fell apart quickly, and because she married many times, she said it was because of her arrogance.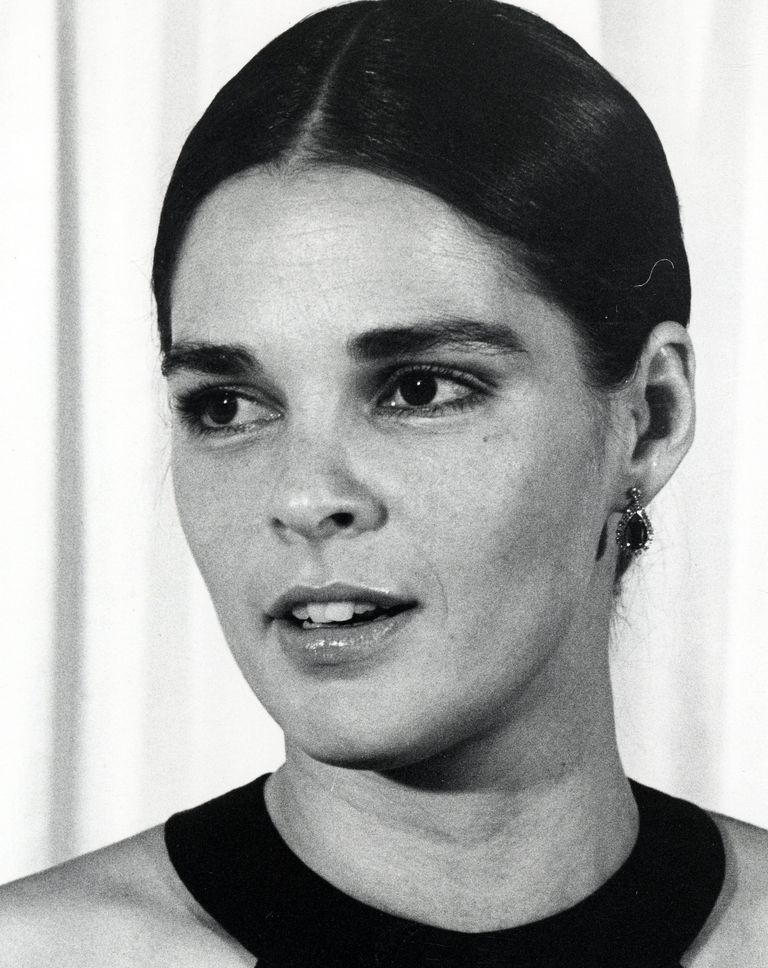 SETTLING DOWN IN A QUIET TOWN
After saying 'I do' three times, the mother of one never married again and instead centered her focus on being the best parent, she could be for her only child, Josh.
McGraw remained close with her former spouse Evans because after her home got damaged due to a fire outbreak in California, she lived at his house for a year before he encouraged her to purchase a home in Santa Fe, New Mexico, in 1994.
Since then, the "Dynasty" star has settled in the area like an average local. On how she felt about living there, McGraw said residents do not associate her as an ex-movie star.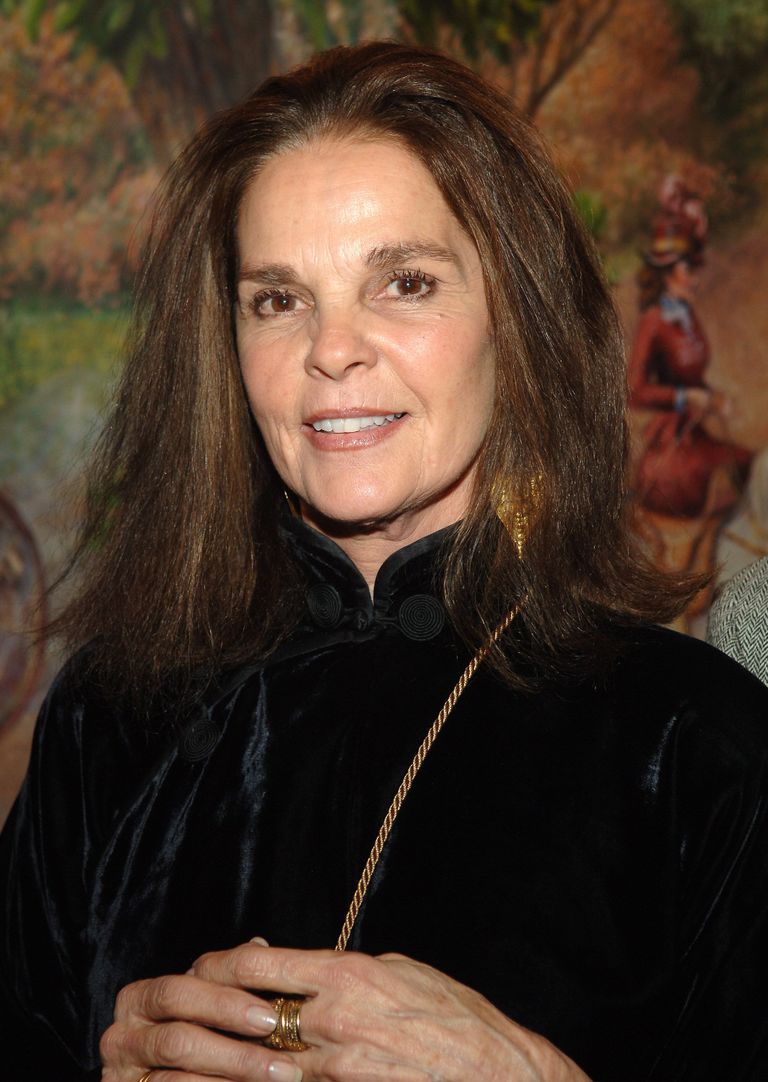 They do not comment on her appearance or ask about her upcoming projects. Instead, all they care about is the many social-injustice and arts causes for which she volunteers. McGraw noted it is a real community where everyone knows her.
A customer once walked up to her and revealed they had a crush on the star for more than four decades. Moreover, speaking on "Love Story," she said people still remembered it.
In addition, McGraw has been an activist for innumerable local and global causes, including the welfare of captive chimpanzees in Alamogordo and the economic self-sufficiency of women worldwide.
In October 2016, she got recognized during a public ceremony as one of four new Santa Fe Living Treasures for her years as a community ambassador.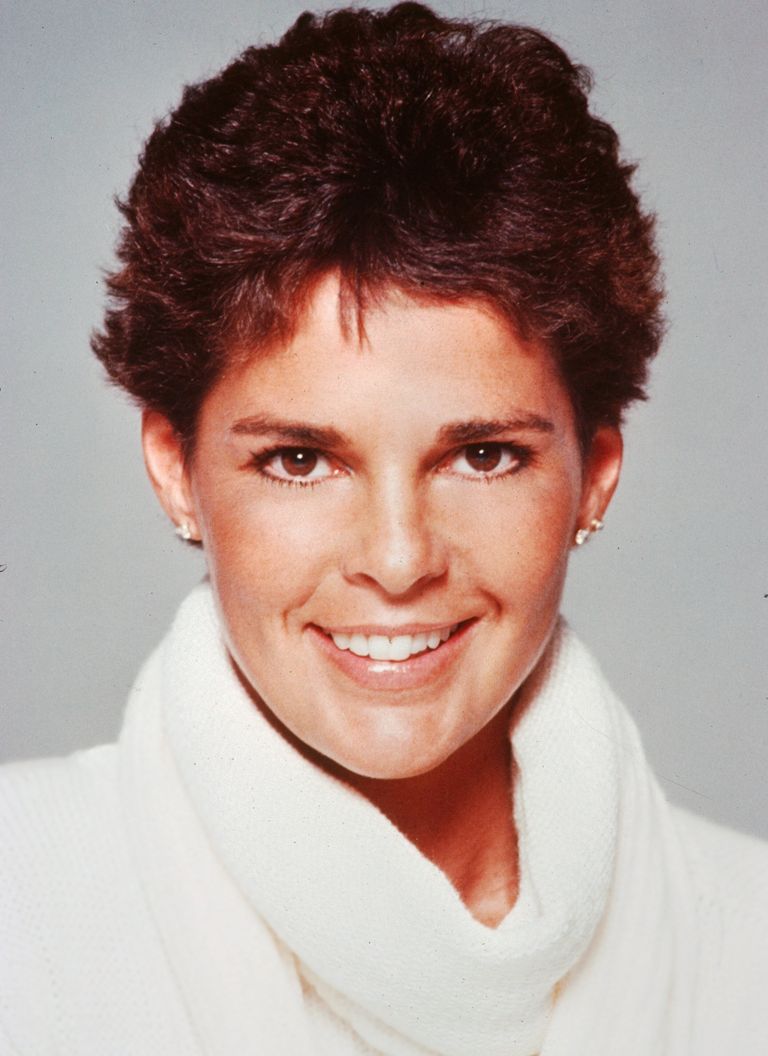 SECRET TO AGELESS BEAUTY
When coming to her youthful looks, McGraw has a routine for herself and lives a healthy lifestyle that she said would bore most people. She told Chicago Tribune in June 2018 that she did yoga and Pilates saying the healthier one lived, the better they looked.
McGraw also embraced her aging process and revealed she skipped on coloring her gray hair. She admitted that she dyed her roots for years with a dark brown color she was born with.
The veteran star said living with the color in the sun was hard to maintain, and she realized she could not live the rest of her life with a mascara wand in her handbag. Instead, McGraw recommended a haircut that suits one's face.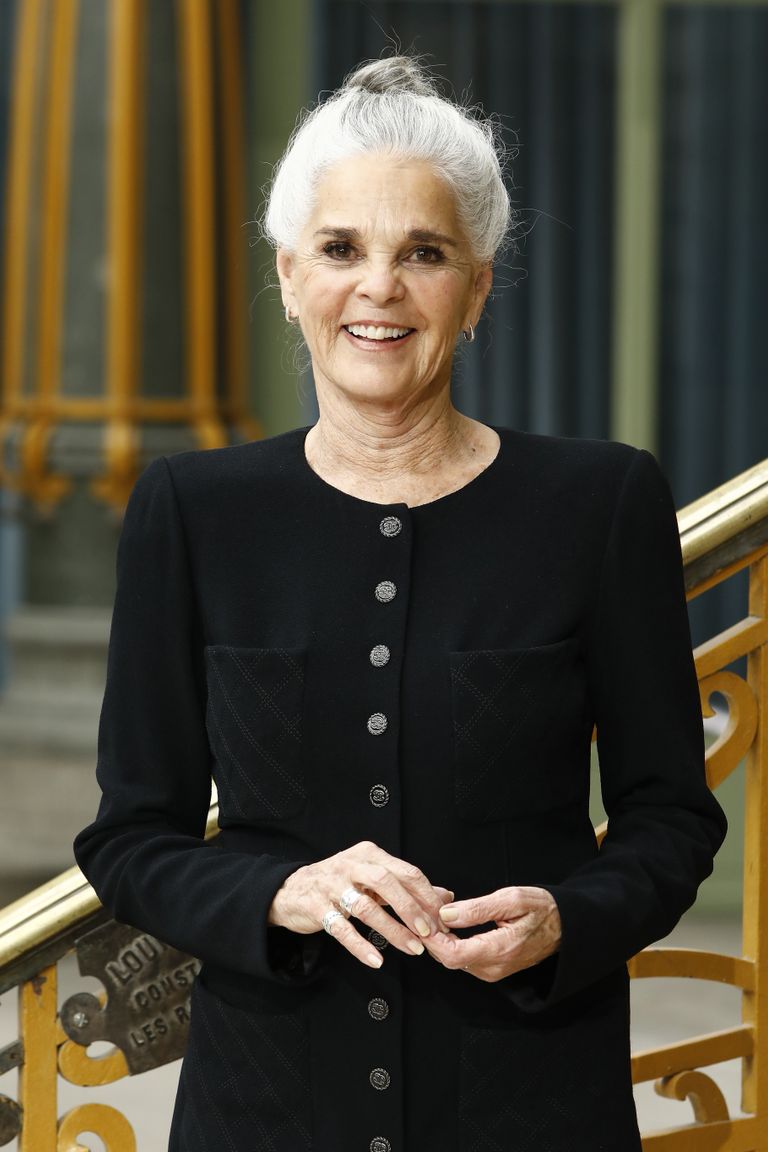 Notably, she has no desire to return to acting again even though she and former co-star Ryan O'Neal crisscrossed the country performing in A.R. Gurney's "Love Letters" last year.
McGraw revealed to AARP in August 2017 that reuniting with the actor was heaven but that she had no intention to make acting part of her life again.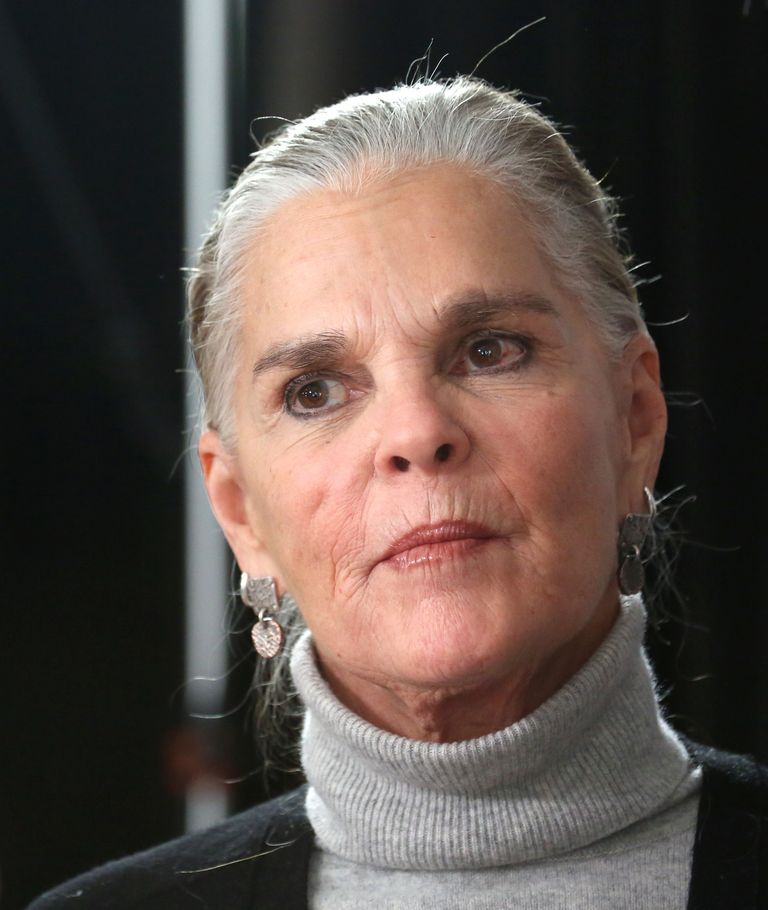 In addition, McGraw has worked hard on her sobriety and told People in July 2018 that she had been sober for 31 years after struggling with alcoholism.
To date, she collaborated on a clothing line with Ibu, a fashion collective that works with female artisans. McGraw once said that she used to re-write the past and fantasize about the future.
However, now things have changed, and she believes in living her life the best way she knows how and expressed that she feels blessed.